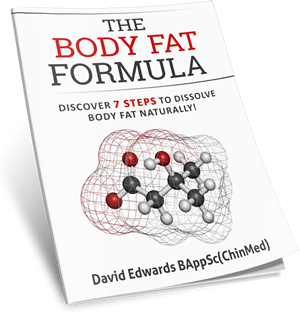 7 Simple Fat Reduction Steps
When your body is out of balance you can start to feel like a different person.
You wake up exhausted and wonder how you'll get through the day.
You're irritable and may even take your frustration out on your relationships.
You can no longer eat what you want without gaining a few pounds that feel impossible to lose.
You used to be energetic and filled with a zest for life. Now you're feel anxious and exhausted.
Poor health can have a dramatic effect on your body and ultimately your mental state.
But I want to assure you that there is a way out.
Hello and welcome 
My name is David L. Edwards and I help men and women regain control over their health so they can finally be themselves again.
Because when you feel like yourself you can do the things in life that bring you joy.
If you're ready to reclaim your life, I invite you to download my free eBook.
Inside you'll learn a simple 7 process to begin to turn your health around.
It's that simple, lets get started.
Dr David L. Edwards
(Acupuncture & Chinese Medicine)
Ready to schedule an appointment? Apply here.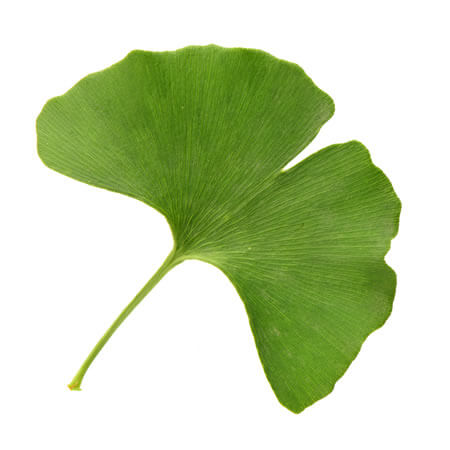 UPCOMING EVENTS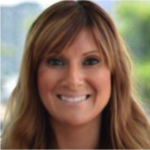 David has inspired me to keep going and I have never seen results as I have with him. I recommend David to anyone who wants to see results and who wants to go above and beyond what they think they're capable of. ~Dani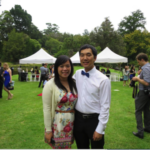 David personalizes each program. He challenged us to achieve our best and he is there every step of the way. He is approachable and always has the time for us. ~ David & Amanda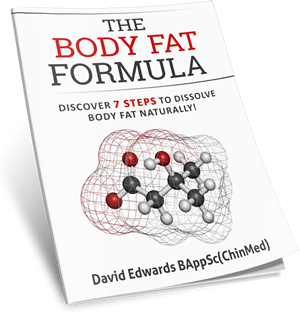 Download Your Free eBook Here: