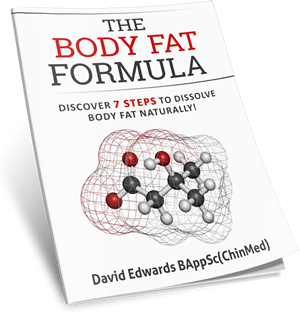 Download 7 Simple Fat Reduction Steps
You're here because you haven't been enjoying life as much as you could.
Whether it's fat gain, pain, fertility concerns, stress or more. You feel something isn't right.
Perhaps you haven't had the clarity to make your health a priority and because of this, your body is giving you some warning signs.
Instead of trying to numb these signs you're here because you want to turn your life around and you know you need to start with your health.
Follow the three steps below!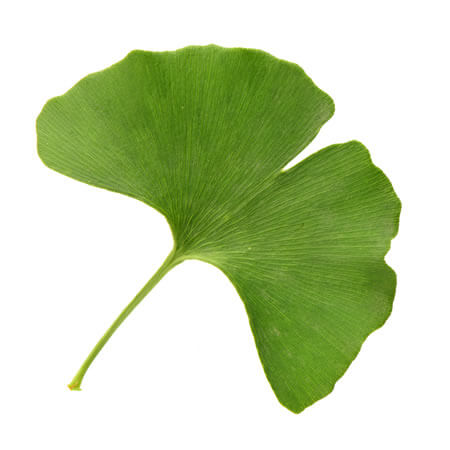 UPCOMING EVENTS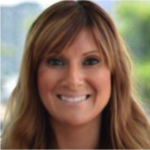 David has inspired me to keep going and I have never seen results as I have with him. I recommend David to anyone who wants to see results and who wants to go above and beyond what they think they're capable of. ~Dani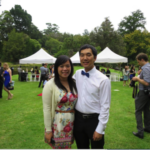 David personalizes each program. He challenged us to achieve our best and he is there every step of the way. He is approachable and always has the time for us. ~ David & Amanda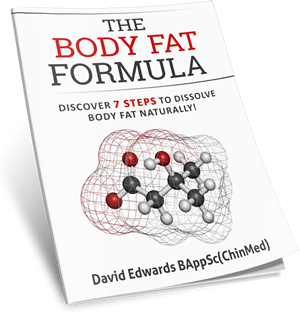 Download Your Free eBook Here: