Irritable Bowel Syndrome (IBS)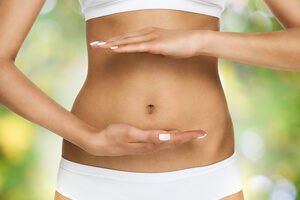 Irritable Bowel Syndrome (IBS) is a common concern David sees each week.
"IBS is regarded as a 'functional disorder' because there are no signs of disease when the bowel is examined yet the function has changed" – Centre for Digestive Diseases.
Chinese medicine has spent the past 2500 years mapping functional imbalances such as this.
In Chinese medicine there are several functional imbalances within organ systems that cause IBS.
For example, the term "spleen T/T dysfunction" means there's an impaired transportation and transformation of the spleen in refining and utilising food broken down by the stomach.
Anatomically the spleen is fine, however, there are functional changes that Chinese medicine diagnostic techniques has the ability to detect.
Chinese medicine seeks what is considered the underlying cause of health problems and aims to restore correct function, rather than focusing on superficial symptoms.
Apply for an assessment here.