Hay Fever, Asthma, bronchitis and Cold & Flu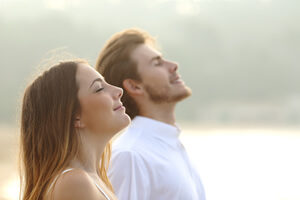 Respiratory tract infections, Asthma and hay fever can be supported with Chinese medicine and acupuncture.
There are high-quality randomized controlled trials that demonstrate effectiveness for acupuncture in the treatment of seasonal and perennial allergic rhinitis.
One theory for acupuncture's effectiveness in hay fever is that it down regulates pro-inflammatory cytokines and neurotrophins, while modulating a receptor that pays a central role in allergic rhinitis (TRPV1).
For more about Allergic Rhinitis and the Common cold, read David's articles here.