You might be considering to join an exercise program because you've been unmotivated recently, and you feel like your fitness is lacking and it's having an impact on your personal life.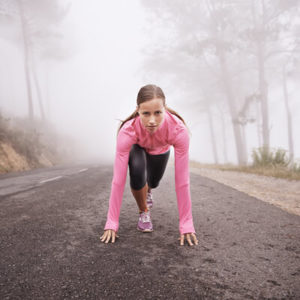 David L. Edwards has helped hundreds of people just like you improve their physical vitality through personal training. 
"David will source the root of the problem and help you overcome it. David's approach is down to earth so you feel comfortable telling him what you hope to achieve and work on how best to achieve outcomes." – Ting
David's exercise program helps develop five core foundations, which are all linked to helping the body perform as best as it can.
Core strength development
General body strength
Range of movement
Flexibility
Diet therapy and weight loss
These 5 areas are connected to our physical health and performance.
If one area is lacking, it will affect the others and your overall physical wellbeing. 
What to expect during your exercise program?
During your exercise program you may notice a range of benefits.
In the short term you can expect an improvement in how you move and your ability to perform daily activities with greater ease.
You may also notice that the sessions help to relieve stress and boost your energy levels.
In the long term you can expect greater overall physical and mental performance and fat loss.
I would recommend Dave's program to anyone who is struggling to get results. He has a gentle approach that makes you want to achieve your goals for yourself and it works. I have recommended this program to a work colleague who is also really enjoying it and signing up for more – Megan
Information can only get you so far, if you're ready to experience maximum value, take the following 3 steps:
Download "The Body Fat Formula" here. (7 steps to transform your body).
Get access to David's daily posts here.
Apply for an assessment/sample PT session here.